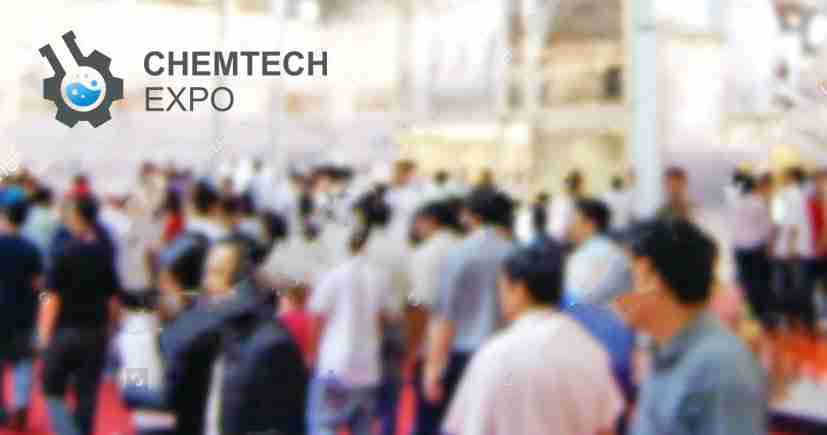 Visitor's Profile
Purchase Officers of Pharmaceutical Companies
CEOs, Directors, Engineers, & Technocrats
Regulatory Officers
Process Engineers
Lab Technicians
R&D Professionals
Equipment Suppliers & Distributors
Trade Delegates of Various Countries
Purchase Officer of Ayurveda & Neutraceuticals
Policy Makers & Decision Makers
Hospital & Pathology Labs
Ayurveda
Cosmoceutical
Nutaceutical manufacturers
QA / QC Manager
Pharmacists & Scientists
Academicians, Teachers
Foreign Commercial Corporations

VENUE

 

The event. will be held in Int'l Fairs Ground , - Cairo, Egypt.

General Information

Parking
Paid parking available

Facility Information

Restaurant on Site
Onsite Catering
Private Space
Outdoor Space

Business Services

Business Center

2. Audio/Video Capabilities


Opening Hours.24-26 May, 2022.

10.30am - 8 pm

 

Visa Requirments

Visa policy of Egypt. Visitors to Egypt must obtain a visafrom one of the Egyptian diplomatic missions unless they come from one of the visa exempt countries or countries that are eligible for visa on arrival. Visitors must hold passports that are valid for at least 6 months from the date of arrival to Egypt.

About Egypt.

Egypt has been the playground of emperors and kings for thousands of years and has much more to offer than just the Pyramids and monuments that we all associate with the city of Cairo.


 

As well as checking out some hot night spots, luxury hotels and five star restaurants, you can visit the Red Sea for scuba diving, experience romantic cruises down the Nile on festive river boats or spend a night at the grand opera. Egypt is a land bustling with life, sound, visual beauty and excitement.

Facts

Population :105 million
Currency : Egyptian Pound (EGP)
Official Language: Arabic
Calling Code: +20
Time Zone:EET (GMT +2)
Capital City: Cairo
Climate : Desert; hot, dry summers with moderate winters

Your Accommodation partner for all International Exhibitions, providing you with the highest level of Professionalism and flexibility. Why not take advantage of our special negotiated hotel rates




HOTELS

Book your Hotel in Cairo online. No reservation costs. Great rates.
For more details about the event call us on: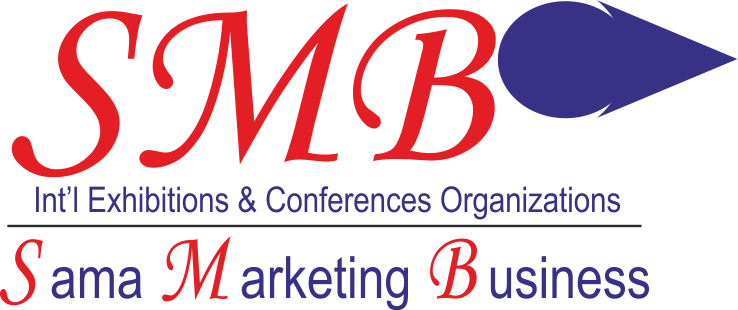 Tel: + (202) 335 39 456
Fax: + (202) 335 39 456
Att.: Mohamed Hammad (Dr.) Marketing Director
Mobile: +2 0111 64 75 842 - 0122 7564 203 - 0100 7274 969
Email:
[email protected]